Our Message To Military Families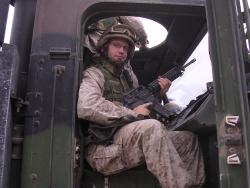 At Pella Cooperative Electric, we appreciate the sacrifices made by the men and women who serve in the United States military.  Having a family member deployed can create a financial hardship for those here at home, and we understand that staying on track with bills can be difficult.
For that reason, if a head of your household is deployed for military service, Pella Cooperative Electric will not shut off electric service for the duration of the deployment or within 90 days after the end of the deployment. For this exception to disconnection to apply, we must be informed of the deployment (fill out form below). While you will still owe the utility for all services used, we will work with you to manage your electric bill and keep the power on for those waiting at home.
Please call Pella Cooperative Electric with any questions or for more information.