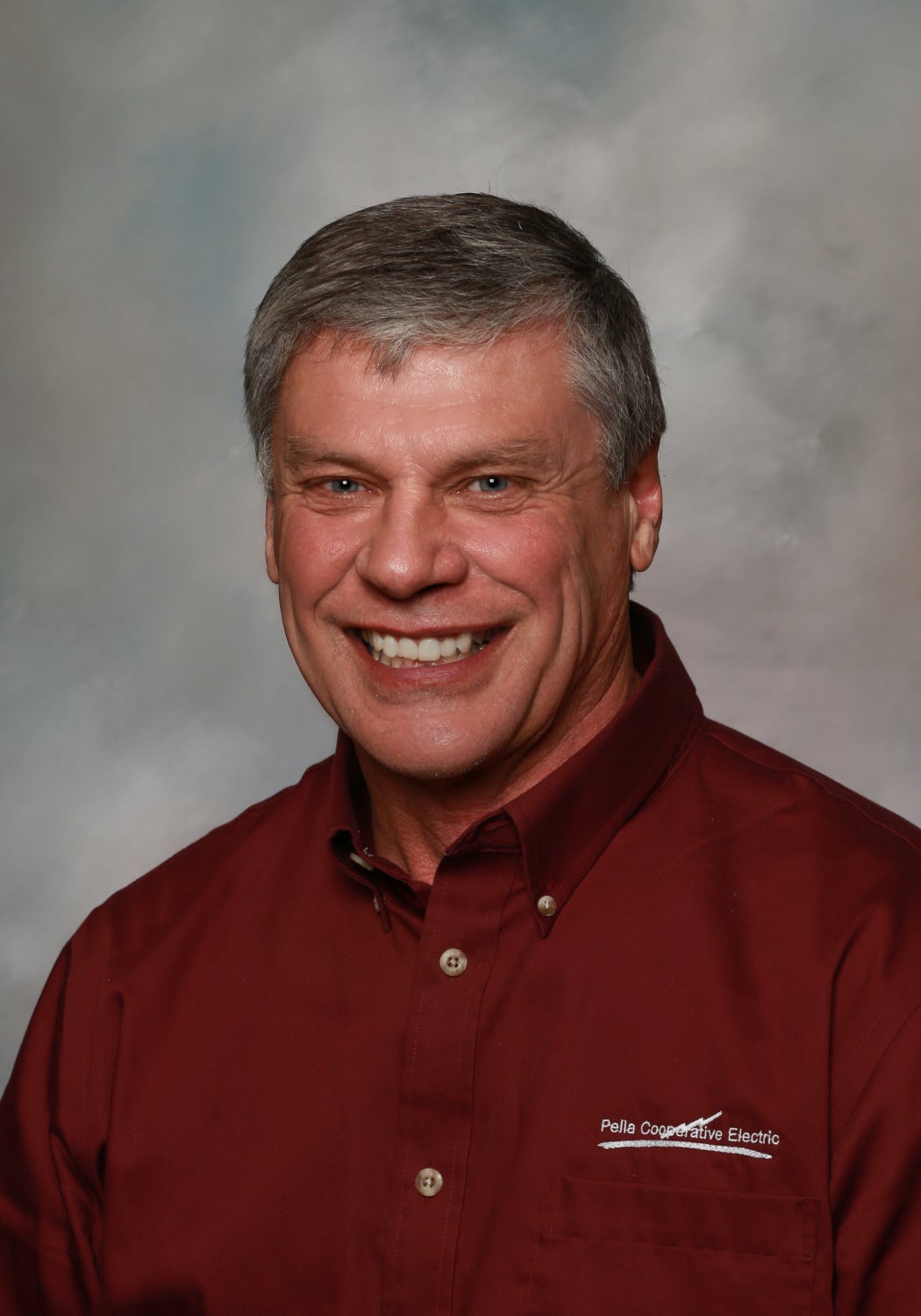 In 2022, the American electric utility industry raised significant concerns about the stability of our electric grid amid rising calls for the early closure of dispatchable generation sources.
Dispatchable generation, namely from fossil fuel resources, can be fired up and dispatched to the grid on demand at the request of power grid operators, according to market needs. In 2022, our power supplier, Central Iowa Power Cooperative (CIPCO), continued to study ways in which it could reduce the risk of purchasing energy in a volatile market and bridge the resource gap left by the early closure of Duane Arnold Energy Center in 2020. To do this, CIPCO won't be able to rely on the dwindling dispatchable generation supply across the industry in the next decade, but rather seek out new, intermittent renewable energy assets to meet this need.
The stability of the grid and the ability of regional grid operators to meet power demands were put to the test not once, but twice in 2022, when the Mid-Continent Independent System Operator (MISO) forecasted potential capacity shortfalls during both the summer and winter months. MISO warned of a potential summer peak electricity demand of 124 GW, or 5 GW more than what was projected to be available, prompting CIPCO and its Member-owned cooperatives to stress the importance of energy efficient practices among its member-owners like you.
Later in the year as many of us were readying for the holidays, we faced Winter Storm Elliott, a "bomb cyclone" of intense wind, snow and frigid temperatures that settled in across Iowa over the course of several days. The skyrocketing demand during those times sent energy market prices soaring. The electric industry's reaction to two instances of extreme weather over the course of one year underscored the value of an "all-of-the-above" strategy that includes coal generation as one of many options during times of intense demand. Using all its available resources – including coal – CIPCO met all capacity requirements set forth by MISO.
CIPCO's commitment to reliability led to a system-wide outage rate of 0.34 hours per consumer. For 2022, Pella Cooperative Electric Association's was 0.21 hours per member-owners.
Despite volatile energy costs in 2022, both Standard & Poor's and Fitch Ratings maintained CIPCO's 'A' ratings which confirm CIPCO's financial strength. CIPCO remains dedicated to sound financial practices that allow margins to be returned to its members in the form of patronage, a key component of the cooperative business model. In 2022, CIPCO returned patronage totaling $168,363 to Pella Cooperative Electric Association.
As a CIPCO director, I'm committed to guiding the organization through the industry challenges we anticipate in the coming years. I'm confident CIPCO is well-positioned to navigate these challenges, allowing both CIPCO and Pella Cooperative Electric Association to thrive. As a member-owner, you can rest assured your electricity needs will be met now and in the years to come with safe, reliable and cost-effective power when you need it most.

By: Duane Ver Ploeg
Representative on the CIPCO Board of Directors