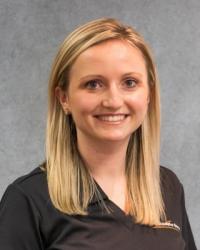 Cassie Cason, Senior Accountant
PCEA welcomes Cassie to the team as a Senior Accountant. Cassie holds a Bachelor's and Master's degree in Accounting from the University of Northern Iowa. She grew up in Albia, and interned during college breaks at Chariton Valley REC.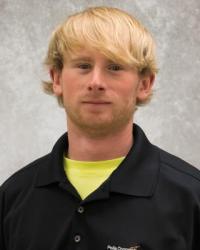 Owen Ellingson, Apprentice Lineman
PCEA welcomes Owen to the team as an Apprentice Lineman. Owen received a Diploma and Associate's degree from Northwest Iowa Community College for Power Line Technology. He grew up in Cresco, Iowa. Owen will work toward becoming a Journeyman Lineman by completing a certain number of hours as an apprentice, along with bookwork.